John B. Myres, DDS & Brian M. Johnson, DDS
We'll Provide You With That Winning Smile!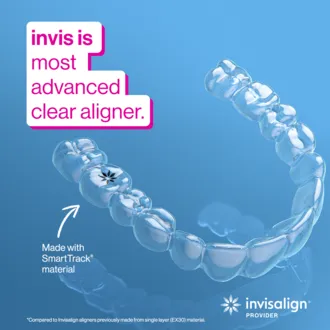 Thank you for visiting Eagle Lake Dental Associates online! Our mission is to provide you with high quality dental care at an affordable price, using our advanced technology.
Dr. Myres & Dr. Johnson are the Dentists you can trust to tell you what you need, with options that you can afford. Eagle Lake Dental Associates offers you quality care and advanced technology without overcharging. Feel free to call us to compare our rates.